Fans of gothic fiction will find lots to adore in Silvia Moreno-Garcia's eerily romantic tome, Mexican Gothic. In this story, we follow socialite Noemi as she fights to uncover the reason behind her cousin Catalina's mysterious illness and if her cousin's husband is to blame.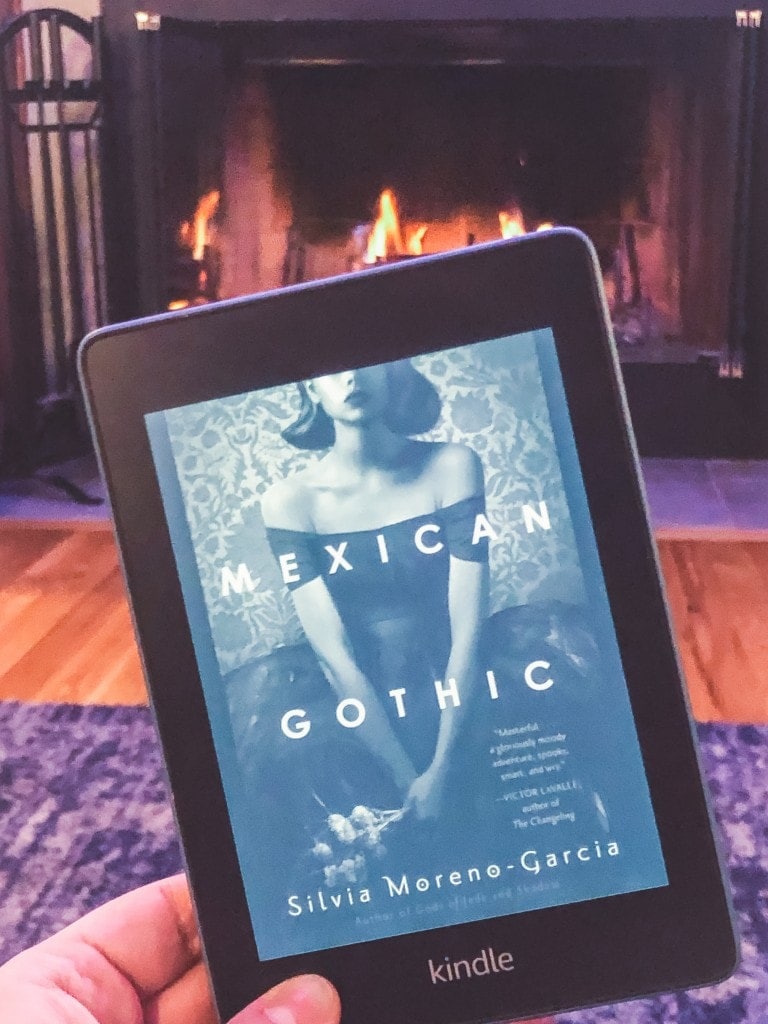 Mexican Gothic starts at a deceptively leisurely pace. In the first half, the reader becomes well-acquainted with the heroine. The author immediately sweeps you from the briefest of peeks at mid-century Mexico City to the creepily breathtaking backdrop of High Place, and the juxtaposition between physical settings also mirrors the contrast between Noemi and each of High Place's residents.
Thrust into the home of the eccentric Doyle family, Noemi quickly realizes that all is not right. Between draconian house rules to sickening mold on the wallpaper to disturbingly vivid dreams, she is increasingly aware that options are slim for her— and her cousin's— escape. And nothing can prepare Noemi for the truth to come.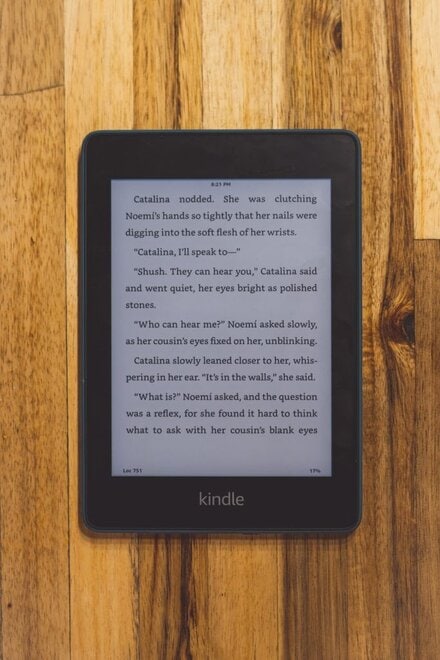 You'll feel the tension build right alongside Noemi's growing struggle to delineate reality from the mind-numbing effects of the gloom. The transition from moody to horrifying is subtle, going nearly unnoticed by the reader until a particularly grotesque pivotal scene. (And fair warning, once you hit the halfway point, there are several twists that'll have your heart leap in your throat.)
This story is a skillfully written guilty pleasure, with heady, vivid descriptions that place you right in Noemi's shoes— feeling, seeing, and smelling everything she does. And, of course, a good gothic horror novel isn't complete without artfully placed elements of romance, adding a layer of complexity to the undercurrent of tragedy. I'll be adding more of Silvia Moreno-Garcia's books to my to-read list.
Content Warning: sexual assault, incest, murder, suicide, cannibalism, horror, eugenics
---
Where to find Mexican Gothic